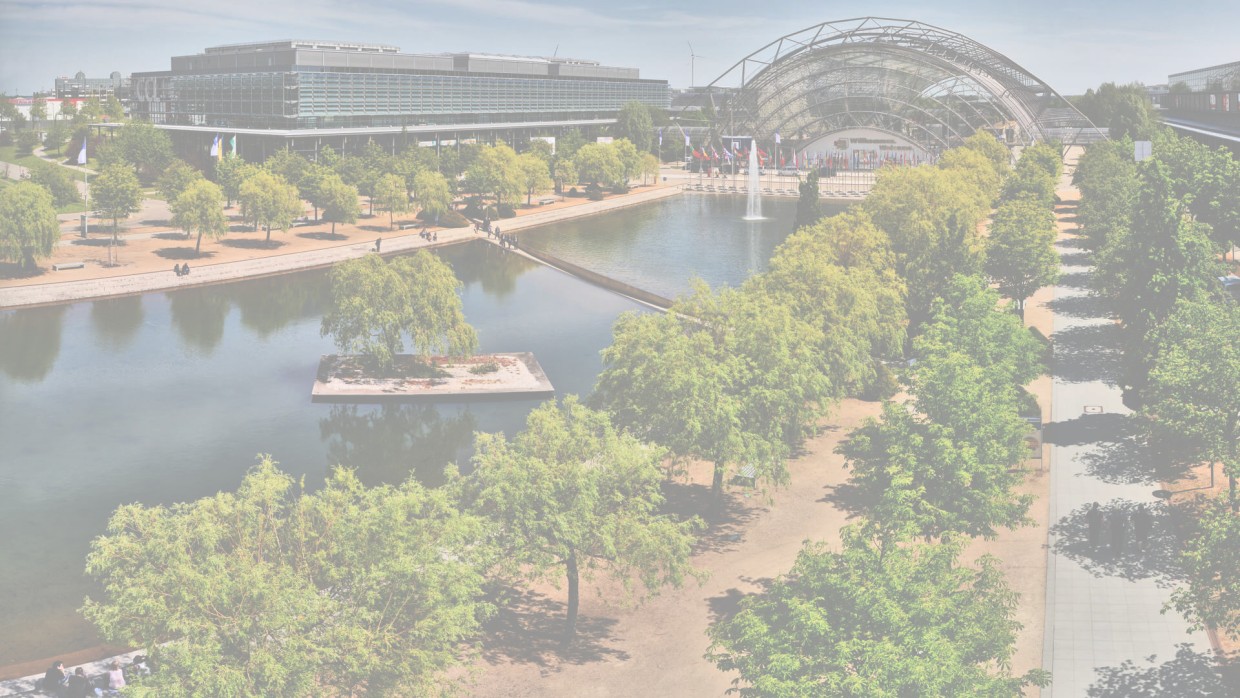 For us, working time is lifetime
At our clinic in Ahlen, it is natural that every employee can help to shape their workplace through their commitment, ideas are welcomed and personal development is encouraged.
For us, working time is lifetime
In our young team we have stressful situations at work due to emergencies, but above all we have fun. We can laugh together, make friends and enjoy doing things together after work. We support each other and never let anyone down.
We are aware that people in different life situations have different demands on an employer, so we can and want to respond individually to wishes and suggestions.
We are convinced that we can only guarantee the best solution for our patients at the most modern medical standard through continuous promotion and further training of our staff. We live the motto "lifelong learning". If you can identify with this - come and visit us and see for yourself. We are looking forward to seeing you at our both or online.