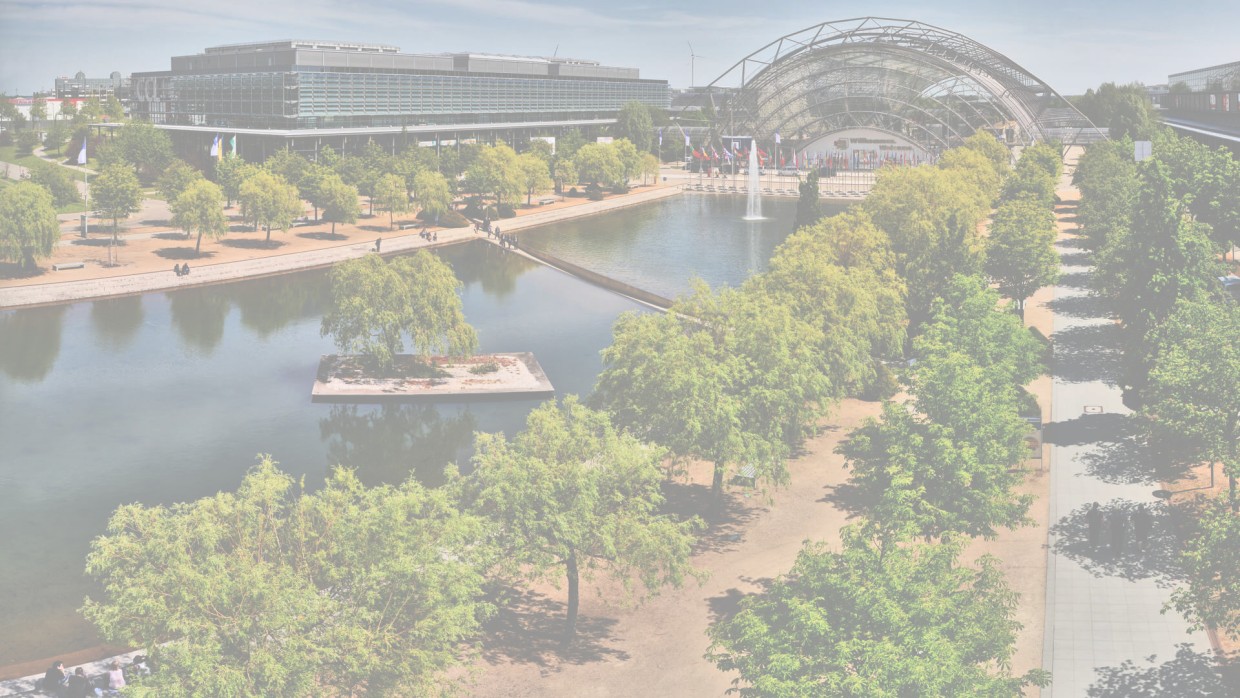 International Academy of Veterinary Chiropractic: Chiropractic Essentials Course.
Animal chiropractic care is a rapidly emerging field worldwide. Its clinical use has become a daily routine in many veterinary practices and clinics, for example in the treatment of horses with back pain and performance issues, or geriatric dogs with degenerative joint disease. Chiropractic therapy can be applied as part of rehabilitation programs in all species, post-surgically or following injury.
The Essentials course is presented in five modules, from Wednesday mornings to Sunday at noon. The initial four modules build continually on previous theory, while each concentrate on specific body regions: Sacropelvic/lumbosacral/cervical/extremities. Biomechanics, anatomy, neurology and clinical techniques are the cornerstones of the IAVC veterinary chiropractic courses.
The course is designed for busy professionals from the veterinary and human chiropractic fields, as well as students of these programs.
Contact
Dorfstraße 17a
27419 Freetz
Germany
Tel.: +49 4282 590099
Fax: +49 4282 591852