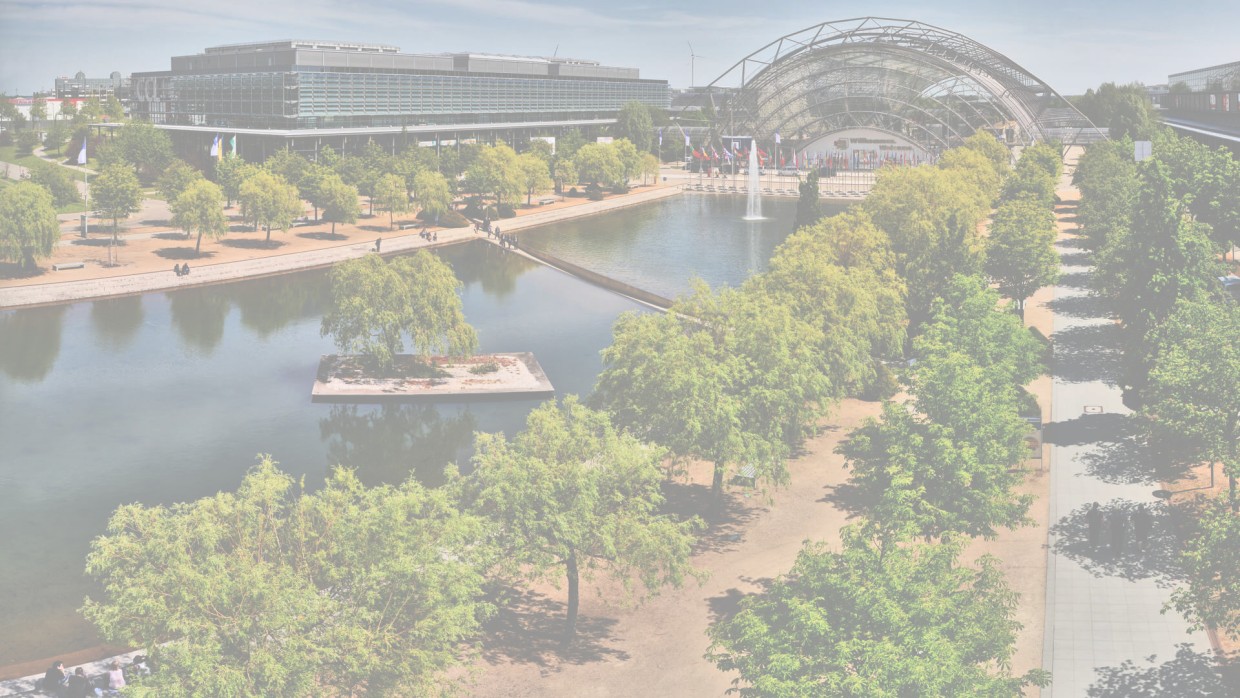 Straight endotracheal tubes specifically for veterinary use. Available in sizes 2 - 13
As a vet, have you ever wondered why endotracheal tubes are actually curved? The answer is very simple - because they have been manufactured for the human market, and the anatomy of the human throat requires a curve in the tube. But now, as far as veterinary use is concerned, all this is about to change. That's because Dispovet® is the first supplier in Europe to market a disposable endotracheal tube specifically made for small pets, with the fact that it is straight being its most important feature! Which actually makes perfect sense - after all, when intubating a pet, you stretch the neck, as well as the area of the throat, and the pharynx, larynx and trachea are in an almost straight line. A straight tube makes intubation easier, and there is less chance of damaging the sensitive tissue in this area. And that's not all, as there is also less chance of damaging the tube itself, because it is much easier to manipulate past the occasionally extremely sharp teeth one can encounter.
As you might expect, the tube itself is made of harmless PVC, and has a rounded tip with extra safety opening, as well as a radiopaque line and a high-volume low-pressure cuff. In addition, the tube has a high-quality inflation system with valve and pressure balloon. The innovative glued connector prevents the connection from suddenly loosening during procedures in the event of movement. Vet Joost van der Veer was involved in the development process of this innovative tube, and has been using it for several weeks now: "As I had hoped, this tube makes intubation a whole lot easier. It is convenient for the vet, but that's not all. The tube also makes sure there is less chance of possible damage to the animal's vocal cords and/or mucous membranes, which is a nice improvement."
Contact
Stationsweg 393-I
3925 CC Scherpenzeel
Netherlands
Tel.: +31 332 866308
Fax: +31 332 866308