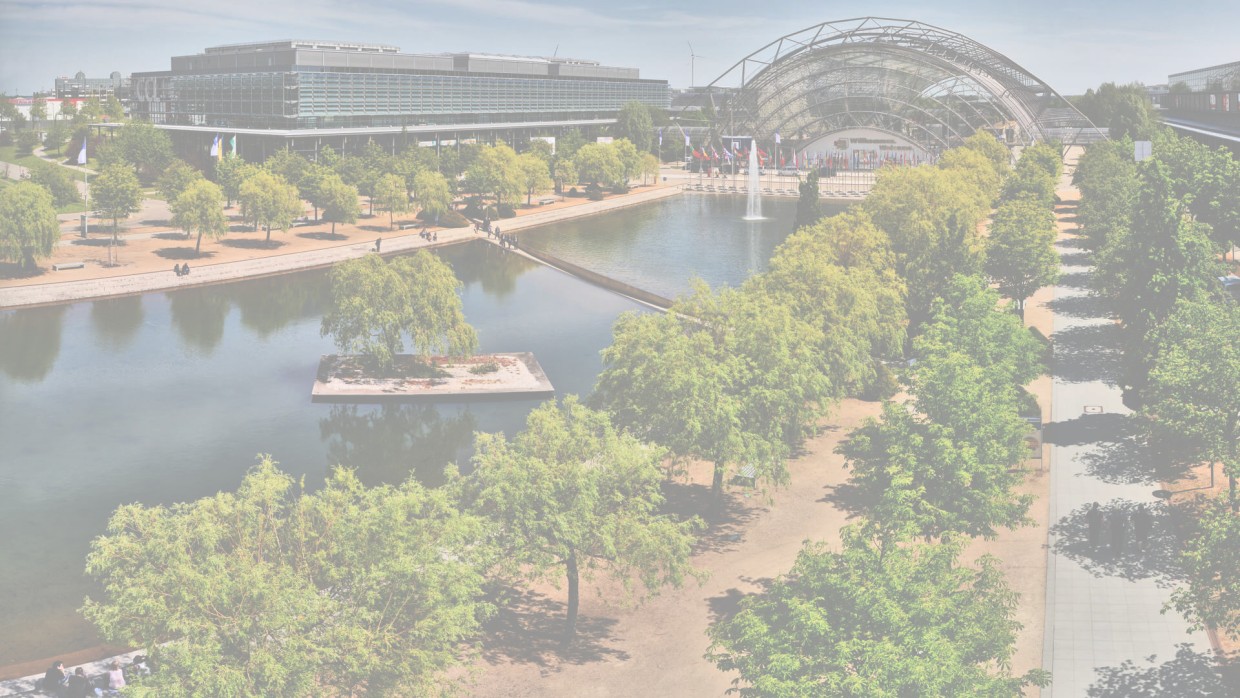 FAS, the French market leader in veterinary medical imaging now also in German-speaking countries!
Innovative products, reliable service and technological know-how characterize FAS, the French leader at the service of veterinarians to support them for their CT, MRI, radiology and ultrasound applications.
FAS offers expert knowledge for personalized solutions and intensive support through continuous training in radiology and ultrasound.
As an authorized CANON dealer and distributor, FAS accompanies you with a qualified team.
In Paris, FAS manufactures high-frequency X-ray systems especially for veterinary medicine. High performance GER brand generators have been used worldwide for 30 years.
Artificial Intelligence for veterinary diagnoses: Discover PICOXIA, the exclusive AI-diagnostic tool -certified by scientific studies- for your X-ray findings!
www.fas-int.com
Contact
Bahnhofsplatz 3
77694 Kehl
Germany
Tel.: +49 7851 9567093