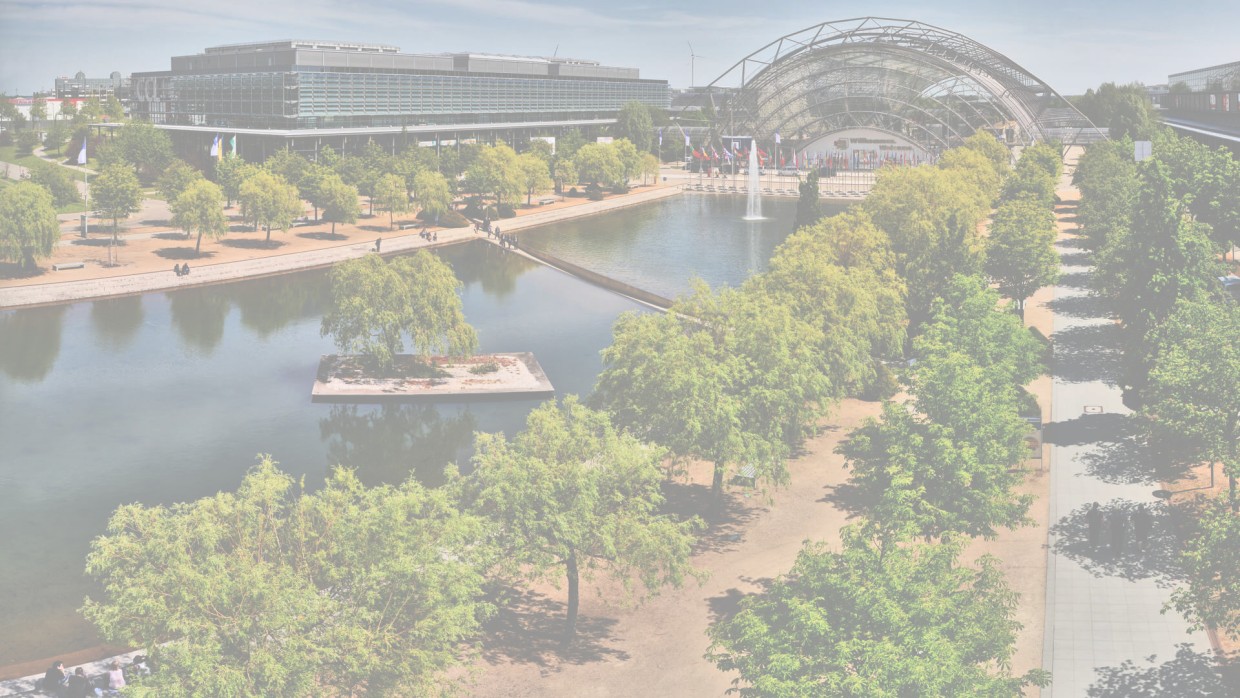 Occupational disability insurance without the usual health questions!
Occupational disability is a risk that is often underestimated. But the facts speak for themselves – almost one in four working people becomes unable to work before reaching retirement age.

Especially for you as a doctor, the existence of your practice can quickly depend on this. Usually the application is one
Occupational disability insurance involves detailed health questions.

The VWM offers you a very good solution approach in the group contract with the BFH Association of Independent Health Professions e.V.
Contact
Herrenteichsstraße 1
49074 Osnabrück
Germany
Tel.: +49 541 335860
Fax: +49 541 3358622
Your Contacts