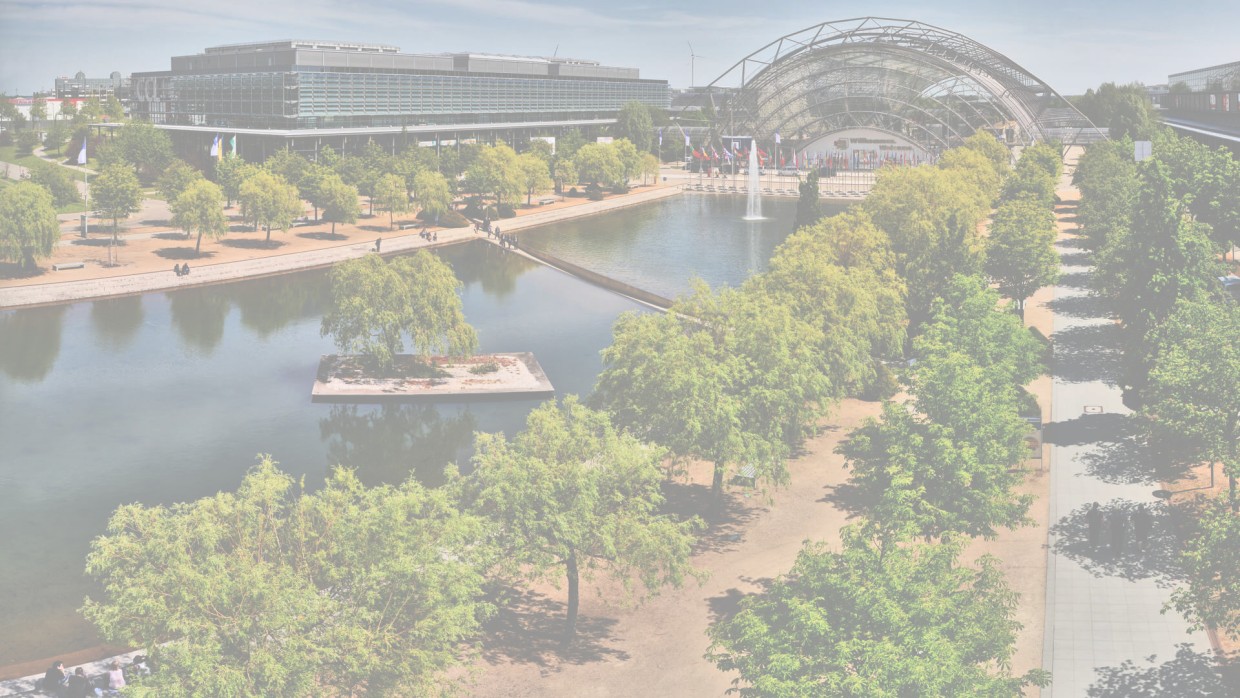 HaustierDocs - Unique in Veterinary Telehealth
With a constantly growing veterinary community, we are already the leading collaborative system for telemedicine in Germany.

Finally see the pet instead of long unpaid phone calls. Advise your customers exclusively via video in daytime and emergency services - HaustierDocs also refers you to regional customers. If you don't have time, the system switches on intelligently. This means there is no pressure to have to take on every trivial matter 24/7.

The most important features: automatic invoice dispatch, guaranteed payment according to GOT, selection of veterinarian, flexible use without mandatory services, 0,- EUR fixed costs. DSGVO and legally compliant, nationwide emergency service database for forwarding emergencies

After just 15 minutes you will master the system - effective and economically very interesting.

Benefit from free training, mentors and communication materials. Become a telemedicine expert for your customers.