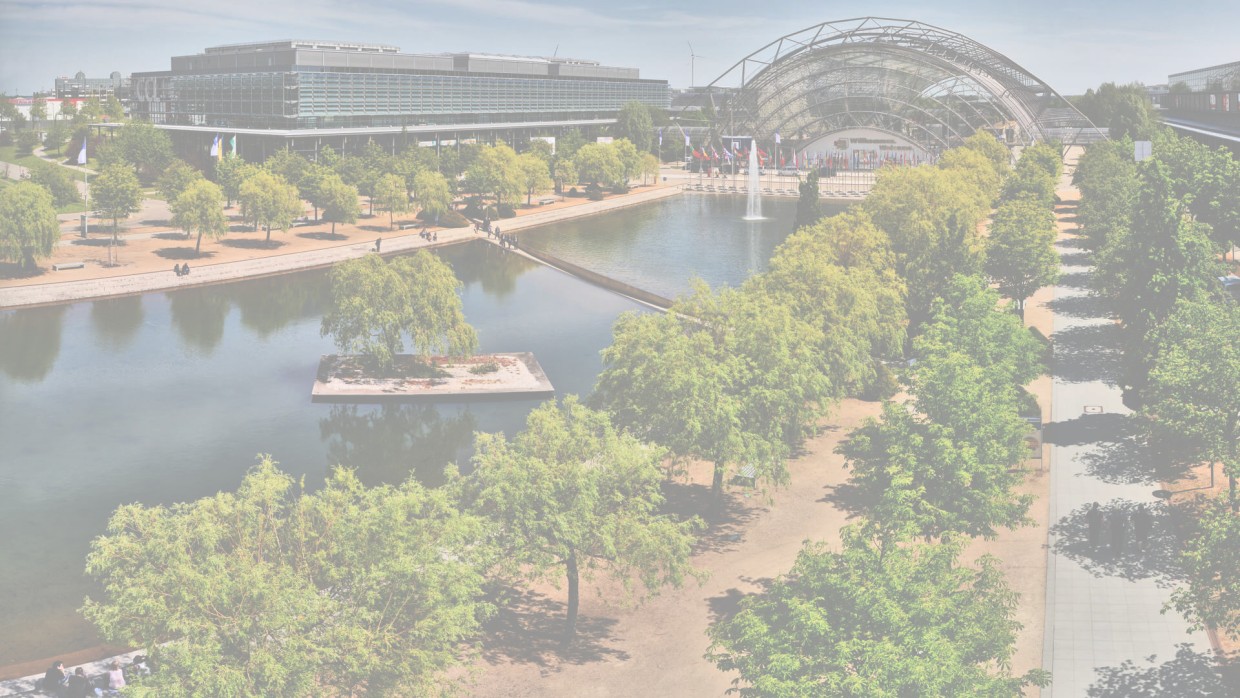 TELE PACK+ VET: The Smarter Financial Solution
The compact, lightweight design makes it an ideal solution for small rooms, mobile endoscopy and for quick set up when used in multiple locations in busy practices. The intuitive, self-explanatory user interface is easy to learn, leaving more time for you and you team to focus on the patient and the procedure.

Moreover, its seamless compatibility with all your KARL STORZ rigid and flexible scopes, makes TELE PACK+ VET a versatile and value driven solution for your practice. 

The TELE PACK+ VET is the ultimate answer for the busy veterinarian who needs an easy to use, reliable, high quality endoscopic imaging solution. Combining a monitor, LED light source, FULL HD camera control unit, air insufflation and documentation in a single, compact unit, TELE PACK+ VET makes incorporating endoscopy into your practice simple.
Contact
Dr.-Karl-Storz-Straße 34
78532 Tuttlingen
Germany
Tel.: +49 7461 708-0
Fax: +49 7461 708105
Your Contacts